I woke Saturday morning and decided to rent a tractor and dig a pond.
Just in front of the yellow leaved willow trees.


Seven hours later and we had a new round pond that
is about 50 feet in diameter and about 3 feet deep.

First I tilled the shape of the pond.

Uschi came out and shot across the "yard" to the big pile of dirt.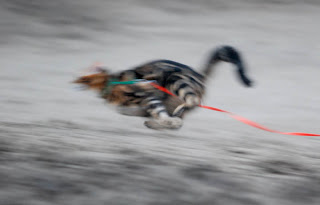 Uschi was excited !!!
He zoomed back through the shallow hole.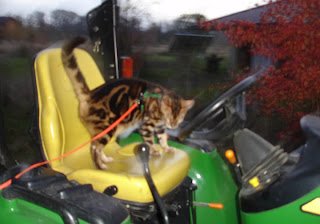 I'll show you how to drive this thing,...

Uschi just kept on running.